Book an Event
Spirits & Clubs
Merchandise
JOIN OUR NEWSLETTER

About Pacific
"To accomplish great things we must dream as well as act."  – Anatole France
Pacific Wine & Spirits is an industry-leading distributor, offering the most authentic and character driven brands since 1973.
Pacific was founded with a love for distinct terroir; the unique and vibrant flavours offered by our partners, rewarding our thirst for outstanding merit.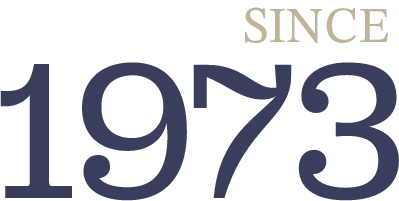 We have dedicated and knowledgeable sales & administrative teams responsible for British Columbia, Alberta, Manitoba, Saskatchewan, Yukon and Northwest Territories.
Pacific's sales representatives strive to offer the utmost in relationship-driven service.  Get to know your local representative, today, Click Here!
You're Always Invited
Our mission is to build a community of unassuming culture — a mission we live each and every day at Pacific.  Click Here to view our Event Calendar.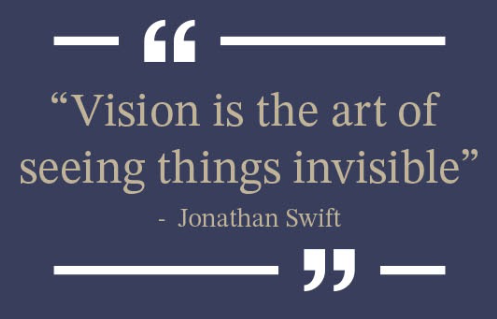 Culture Reimagined
Pacific aims to educate in the experience of its partner brands and promote the sociable nature  the experience brings. We tap into our wealth of traditional knowledge and bring it full circle, incorporating exciting new additions to the portfolio while building legacy brands in the process.
The culture of wine, spirits, can be entirely daunting, if not dismissive to curious souls.
We always invite you to experience our products in a tasteful and informative way.
Follow us & enjoy! 
Discover Our Wine Brands click here
About Pacific click here
Discover Our Spirits Brands click here
Follow us on Instagram @pacific_canada